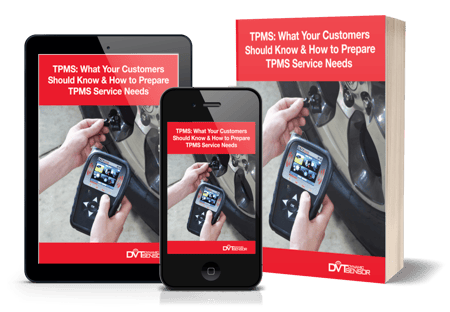 Teach Your Customers About TPMS Maintenance & Service
You and your shop technicians are well-educated on TPMS and the benefits of monitoring tire valves and sensors. But what do your customers know about TPMS?
In this Dynamic ebook, your customers will learn:
Tire Pressure Monitoring System's Important Facts
About TPMS Maintenance
The Importance of Seasonal Tires
How TPMS Monitoring Will Save Them Money
And More!
Download your FREE eBook: